Vanessa is driven and passionate with an analytical mind which makes her ideally suited for the Event Management profession.
Utilizing her passion for people and service, finely tuned sales skills, and business experience, Vanessa seized her opportunity to create a business and fulfill a smoldering desire for ownership. Welcome Cocktail Time, born in 2010.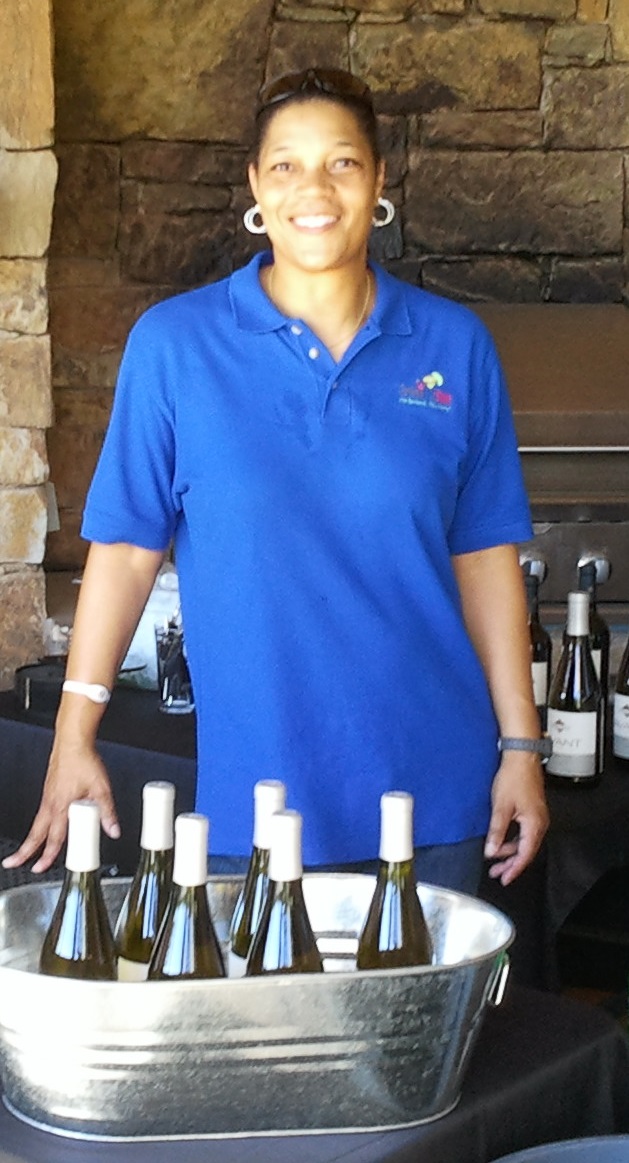 Growth required a business structure change in April 2013 and a new name, slogan, and logo. Profoundly driven and detail-oriented by nature, Vanessa is committed to her clients, vendors, and service staff. She devotes her work to analyzing business improvements and meeting with vendors and service staff. She researches recipes and systemizes operating processes. To ensure flawless results and client satisfaction, Vanessa regularly interviews a service personnel database that helps ensure service/client compatibility. The results of her dedication are palpable. Vanessa's keen discernment and sharp business management skills lead TILT to prominence. Her continued leadership promises to drive successful expansion into new and profitable markets for TILT this year and in the future.
I've worked hard to develop our client relationships. They are not just customers to me. We desire and rely upon more than a simple one-time transaction."

— Vanessa Sheffield
Now, in its eighth year of business, TILT outperforms its competition and has become the area's premier bartending and pouring service. Former TILT clients praise the above reproach service, attention to detail, and friendly professionalism. TILT will always look for ways to provide value to its clients. Our service is the detail.